About us
We want to make application development so easy and accessible, that everyone in an organization can do it. This way all people around the world can independently build their own applications and solve problems they face today and create better lives for themselves and their community in the future.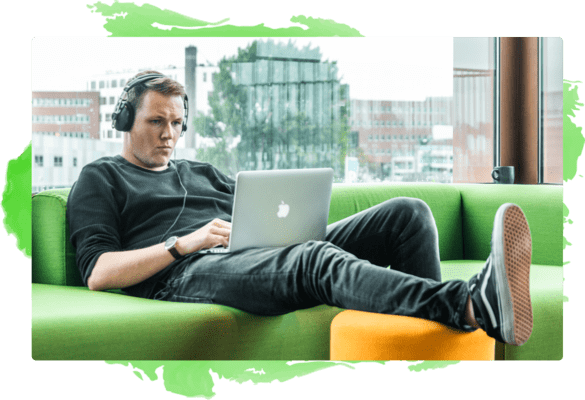 Our culture
Culture is something that's very important within the Betty Blocks family. We like to think we're an easygoing, energetic and hard-working group of friends and family who are passionate about the thing we do: making application development as simple as riding a bike. Ambitious, eager and enthusiastic, but always willing to push the boundaries of innovation for our customers.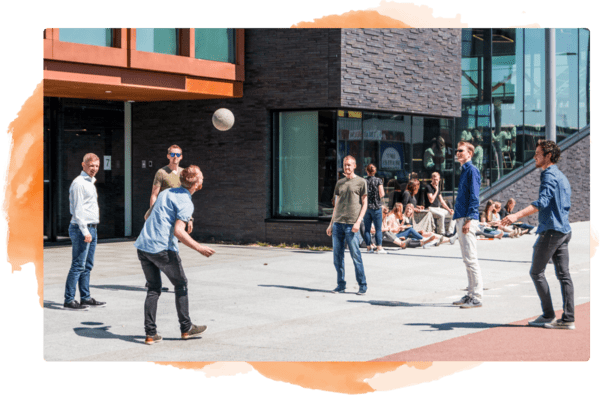 Perks and benefits
A lot of room for personal growth

A new, Google-like office building near the city center and Alkmaar station

Option to partially work from home

A lease bicycle plan and a well-arranged pension plan

In-house sporting facilities

A healthy lunch awaits you everyday

Be part of a company that revolutionizes IT

A very open and fun organizational culture

Professional chair massages in the office

A Macbook you can also use privately

Work with the newest IT technologies such as Elixir and React.JS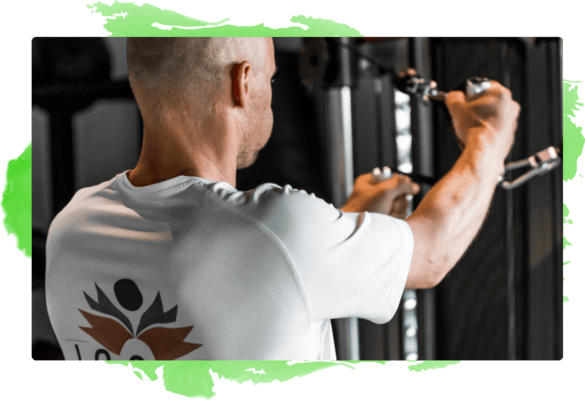 1. Phone screening
One of our recruiters will get in contact with you to discuss the position, briefly talk about your motivation for the job and possibly schedule a first interview.
2. First interview
In the first interview you will meet the Hiring Manager, Scrum Master or a Team Member. Together with the Recruiter you will do a deep dive into your working experience. This interview also gives you the possibility to get an image of the vacant position.
3. Assessments (and assignment)
When you're invited for the second interview we'll send out two assessments; a personality questionnaire and a capacity test. You can make these from the comfort of your home and they will take about 50 minutes. When needed the Recruiter might also send you a position specific assignment.
4. Second interview
The Recruiter will again include the Hiring Manager, Scrum Master or a Team Member in this interview. When somebody new is included we will do a brief introduction round, at the end of the interview we will discuss the outcome of the assessments and assignment.
5. Job offer
The Recruiter will send the job offer to you by email and will give you a call afterward to walk you through the offer. When you accept the offer, our HR department will make sure you receive the contract via email which you can sign online.