About us
Betty Blocks is a no-code platform designed for enterprise legal organizations. It allows users to create custom applications, automate processes, and manage data without the need for traditional coding.  The platform utilizes drag-and-drop tools, pre-built components, and a visual interface to simplify the development process and accelerate time-to-market. Betty Blocks is highly flexible and configurable, making it ideal for organizations with complex business processes and requirements. It can also integrate with other systems and tools, providing a comprehensive solution for managing legal workflows and operations.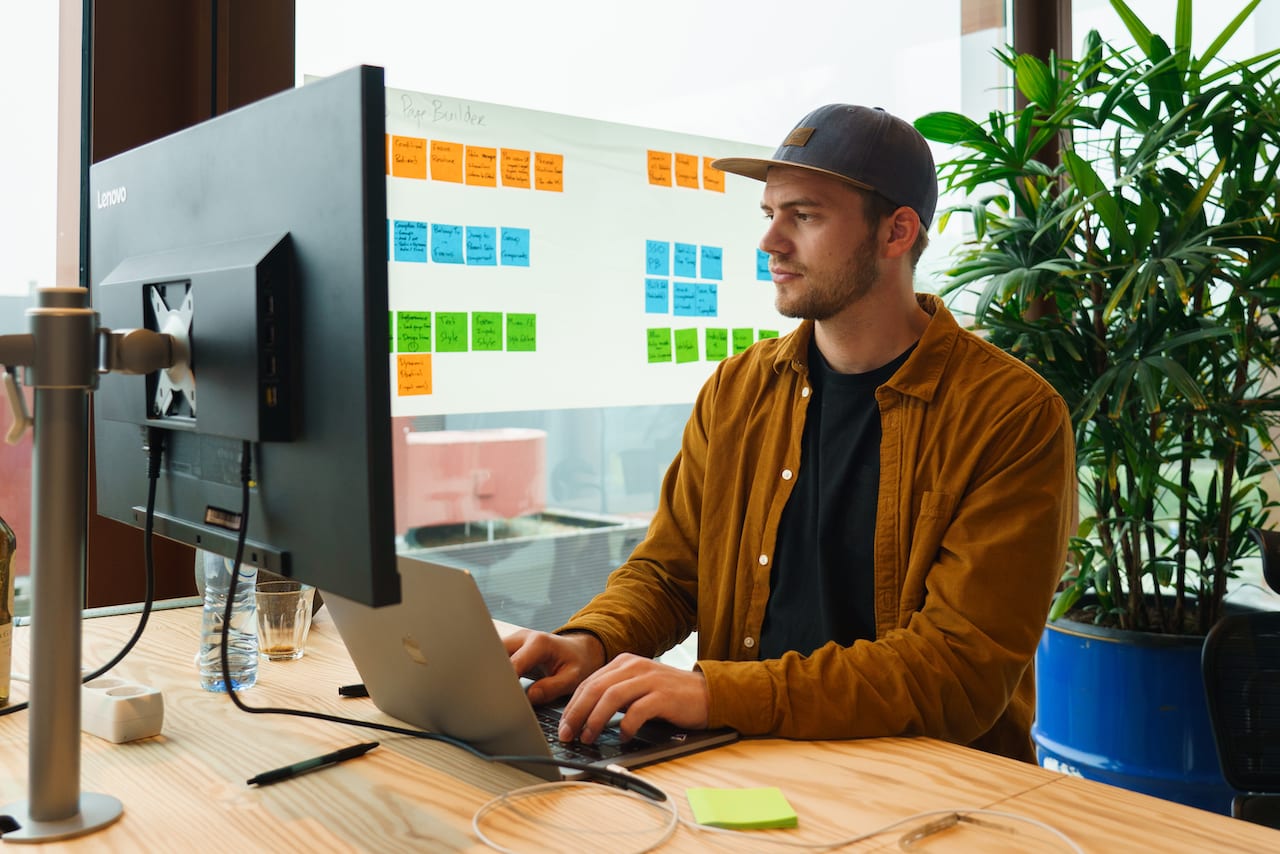 Our culture
Our innovative culture puts people first. We believe that happy, engaged employees make for better products. We're looking for smart, creative people who enjoy building things.
There are few places where people come together in such a beautiful way to build something awesome. It's the energy of teamwork that makes us stand out. Because here at Betty Blocks, we're all about making progress together.
In this fast-paced, challenging environment, we support one another while working hard to build a strong company that helps us become better each day.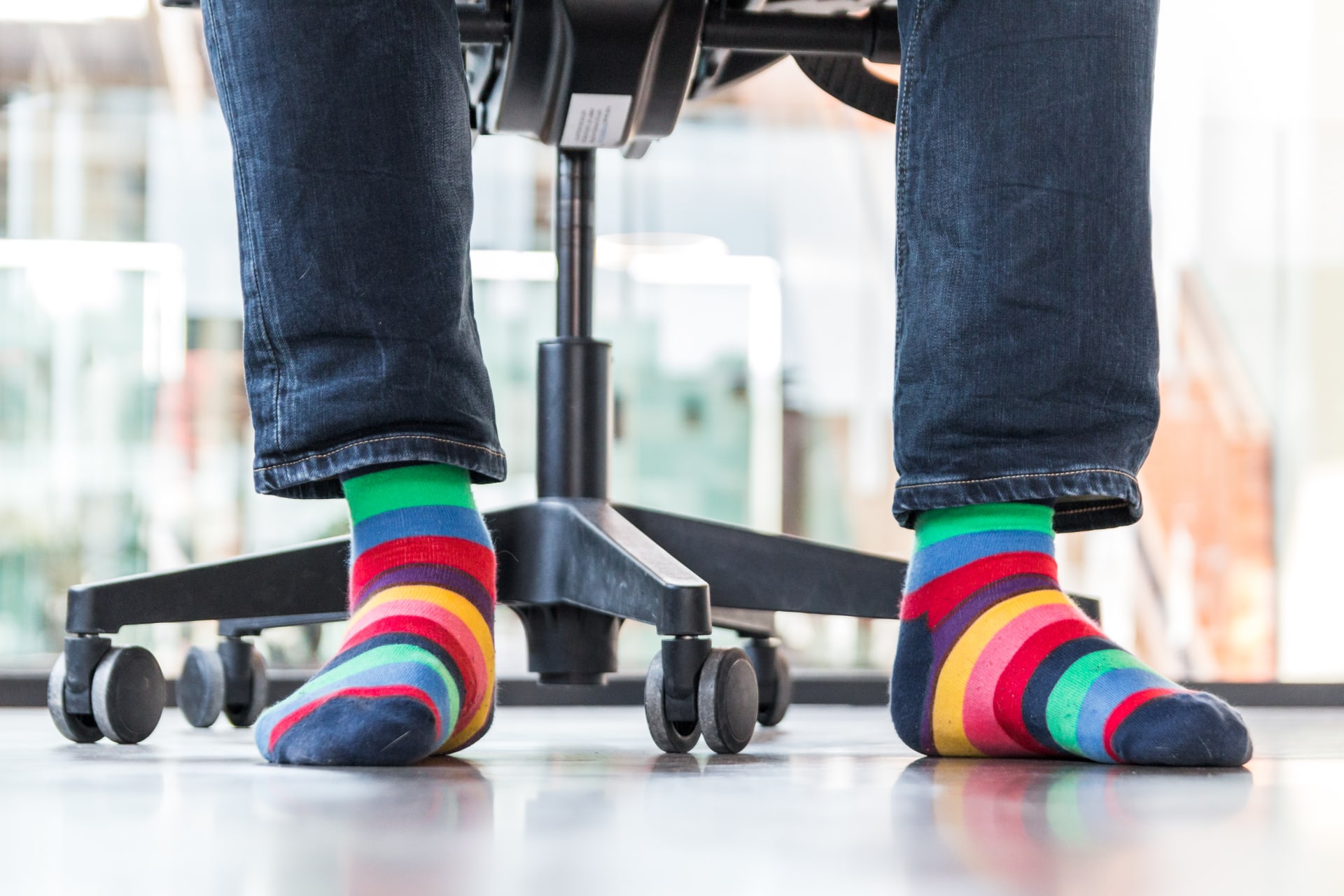 What is Betty Blocks exactly?
Perks and benefits
A lot of room for personal growth

A new, Google-like office building near the city center and Alkmaar station

Option to partially work from home

A lease bicycle plan and a well-arranged pension plan

In-house sporting facilities

A healthy lunch awaits you everyday

Be part of a company that revolutionizes IT

A very open and fun organizational culture

Professional chair massages in the office

A Macbook you can also use privately

Work with the newest IT technologies such as Elixir and React.JS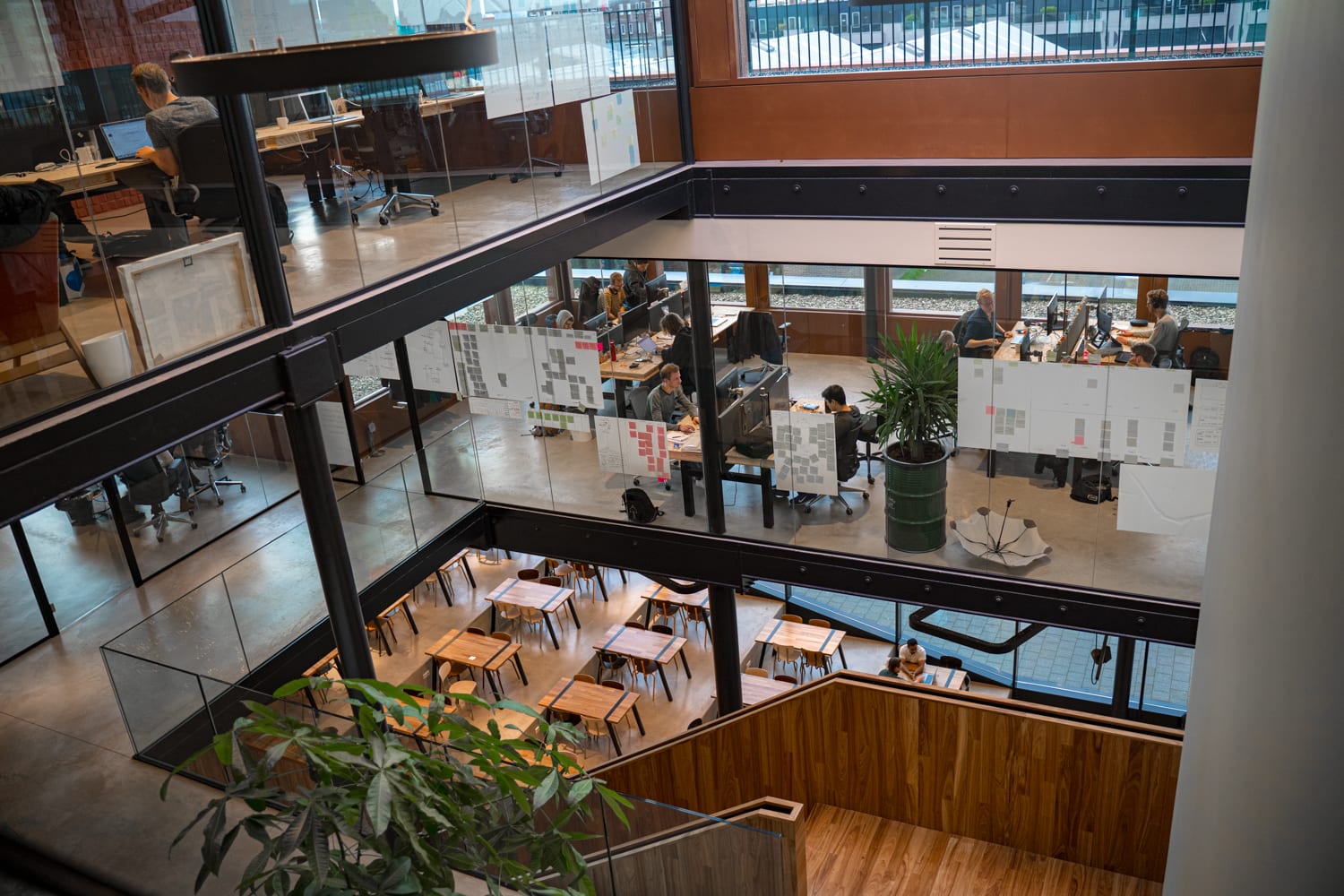 1. Phone screening
A recruiter will reach out to you to discuss the job opportunity, ask about your motivation, and possibly schedule a first interview.
2. First interview
You will meet the Hiring Manager, Scrum Master, or a team member and discuss your work experience with the Recruiter. This interview will also give you a better understanding of the position.
3. Assessments (and assignment)
Upon invitation to the second interview, you will receive two assessments - a personality questionnaire and a capacity test. The assessments can be completed from home and will take approximately 50 minutes. The Recruiter may also provide a position-specific assignment if needed.
4. Second interview
The Recruiter, along with the Hiring Manager, Scrum Master, or a team member, will conduct the second interview. If a new person is included, they will be introduced briefly. At the end of the interview, the results of the assessments and assignment will be discussed.
5. Job offer
The Recruiter will send the job offer via email and follow up with a call to explain the offer. If you accept, the HR department will send you the contract to sign electronically.
A 4,2 out of 5 rating on Glassdoor. We're known for our inviting culture and innovative product.